Bio
MISSION STATEMENT: I must entertain with my art. I love humor and whimsy. There's a great big love in my heart for illustration, games, character and story. If I can tell a story within a single image then I have done my job well.
HISTORY LESSON: Member of Seattle based Cartoonists Northwest (CNW) and an Associate Member of the Society of Children's Book Writers and Illustrators (SCBWI). Experienced in games, licensed and proprietary projects.
Past work includes Casual Games, PC/Mac Games, Tabletop Games, Illustration, Educational Art and Cartoons. Even a bit of animation.
Honored with CNW's "Golden Toonie" award, their Cartoonist of the Year for the Pacific Northwest.
Creator of Gutsy McDivot and his friends for "Fairway Solitaire" at Big Fish Games.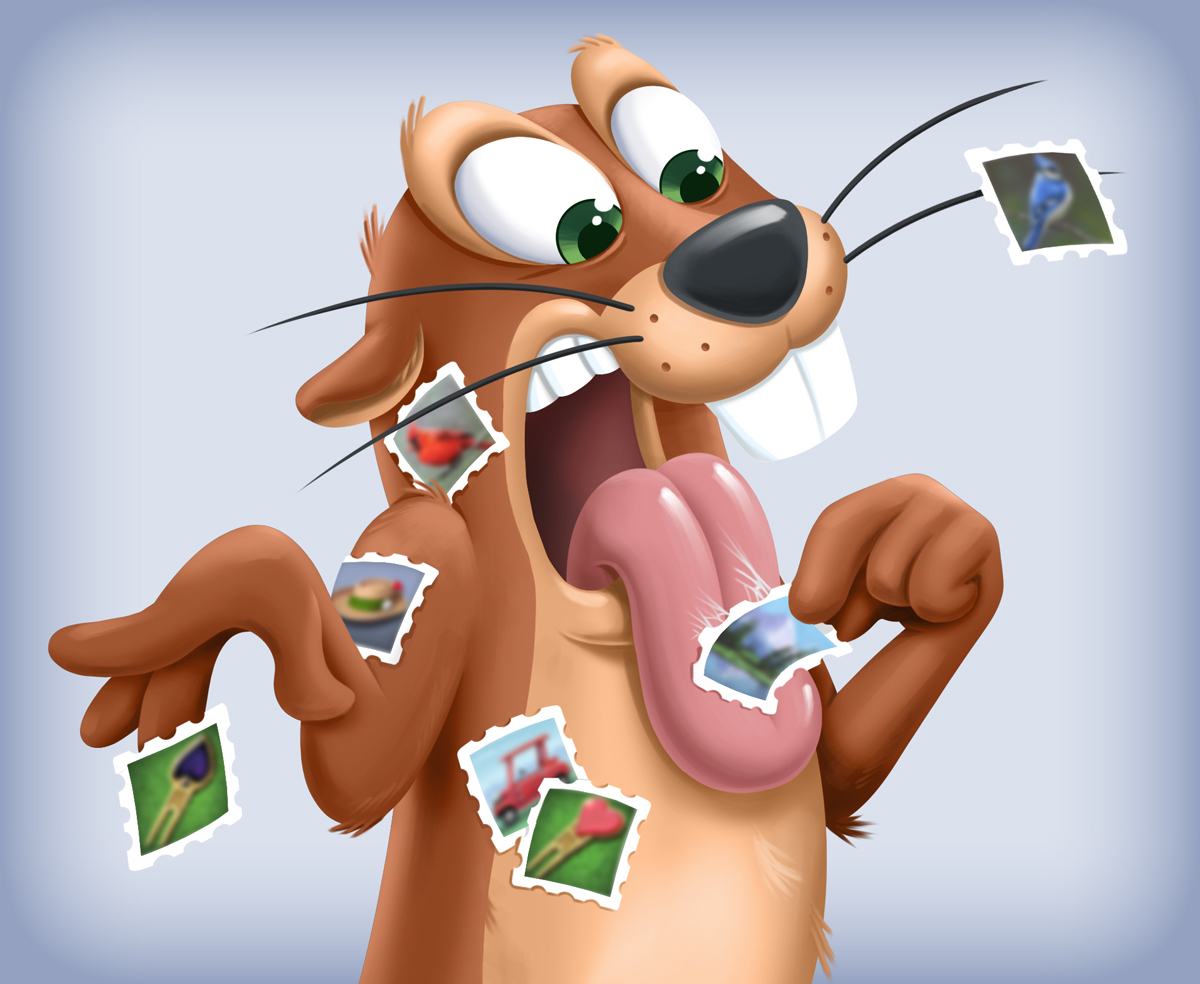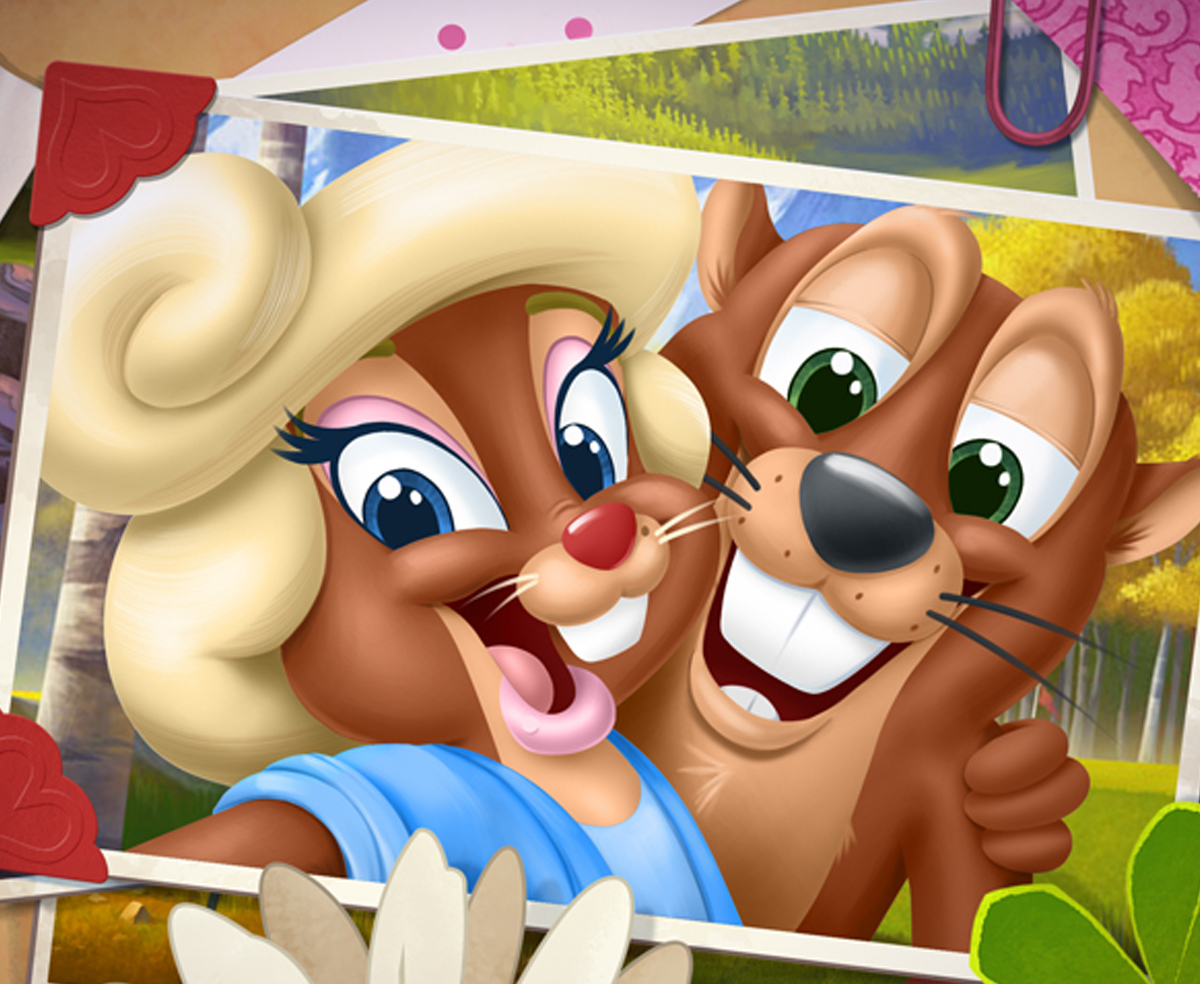 McDivot's Romantic Interest!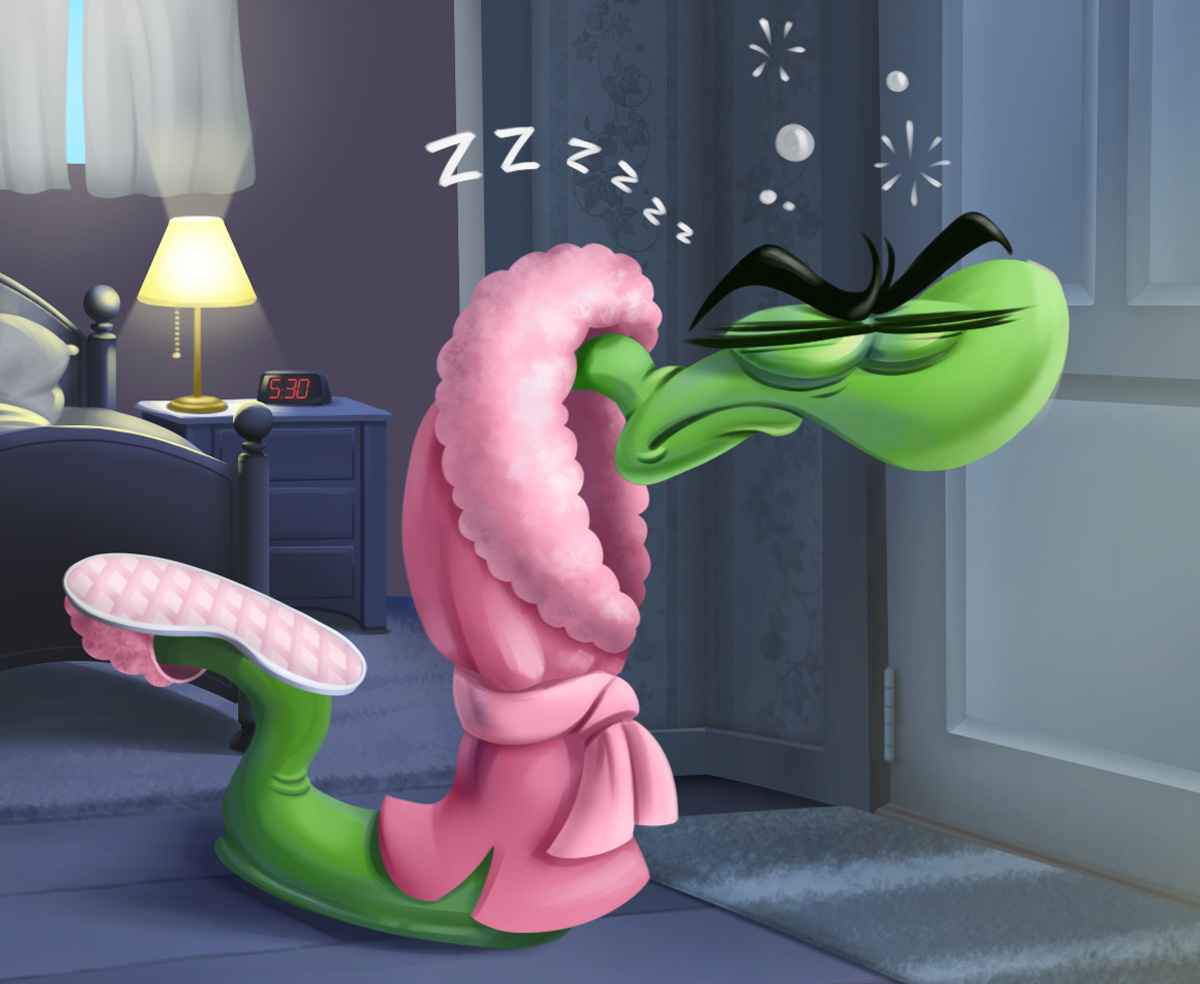 The Gopher and the Gopher Wrangler
A former in-home caregiver, I began my professional art career designing T-shirts. I've created designs for everything from custom art to Garfield & Looney Tunes.
From there I made the leap to digital games. I've worked on titles such as Harry Potter, Rugrats, Mystery Case Files, Hidden Expedition and Fairway Solitaire where I created McDivot and Friends.
Looking for an artist to help build your world? Contact me.
Jeff Willis
Artist, Illustrator, Cartoonist, Creative Soul
Living in the Greater Puget Sound Area